Two ways you can Save Energy Money & The Planet
Switch to LED Lighting

Save energy in your office, factory or home by Switching to LED lighting and you are helping to save the worlds energy resources like gas, oil, and water. A few small changes add up to a significantly BIG change. We want to help you become part of a drive which will benefit future generations. However, the main reason we should save energy is that it would be something very difficult to live without.
LED lighting can reduce your lighting cost by up to 90% and as lighting usually accounts for up to 40% of your electricity bill this would be in most cases a considerable amount of money.
Compared with a standard halogen lamp, LED's can last up to 25 times as long. One of the biggest benefits of using LED is its outstanding life time expectation due to very efficient thermal management, LED Lamps can remove heat through heat sinks to help prolong the life expectancy of the bulb by slowing down light depreciation.
A well-built LED with good thermal management should last up to 50,000 hours. Be wary of retailers making exaggerated claims about the life expectancy of their products.
There are many ethical reasons for you to make the change and switch to LED lighting but one very good reason is that you will save money.
EV Chargers

Do you have an electrical vehicle and want an EV charger installing at your home?
Are you a business looking to add EV charging to your premises?
Do you have a project and need/want to add EV charging?
Click here for more information
Our team of dedicated engineers have the knowledge and experience to be able to assist and guide you through your options. We are approved installers for numerous well-known manufacturers to allow us to provide a range of options to best suit your needs in terms of budget, timescales and performance.
Give us a call and see how we can help
01234 359751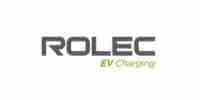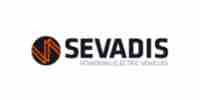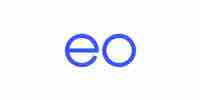 For more information on making the switch to LED lighting or to install EV charging solutions CONTACT US