ELECTRICAL & MECHANICAL

BUILDING SERVICES
We are extremely knowledgeable in a range of specialist services within the Electrical & Mechanical industry.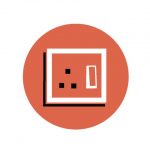 Installation
With nearly 60 years' experience providing specialist services Wadys have an excellent reputation for quality & completing projects on time & in budget which provides us with many repeat customers. We can assist in the design and installation of new installations or upgrading and expanding on existing installations or equipment. Our sites are looked after by our team of Contracts Managers, Site Supervisors, Electricians & Apprentices. Much of our work is new build Schools, Leisure Centres & Care Homes but we also carry alterations, refurbishments, testing & maintenance. We can design, install & maintain any project with a value up to £1million electrical or £2m M&E.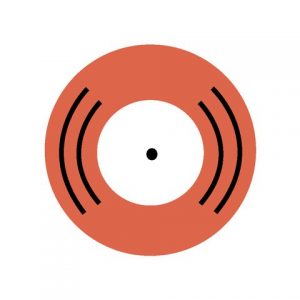 Fire Alarms
Fire Alarm systems in England have to comply with BS5839 in order to satisfy current legislation. These specialist safety systems vary in complexity but all require a high standard of design, installation and maintenance. Our skilled team and specialists subcontractors constantly ensure that they are well-informed of the latest requirements and any changes to both the British Standards and fire alarm equipment.
As with most of our services we are able to offer design, installation, testing, commissioning and certification of all types of fire alarm systems, and do offer call-out services to some maintenance customers.
Data
In a world that is so reliant on Information and Communication Technology (ICT) all businesses must ensure that their ICT infrastructure is fit for purpose, so this means that all installations need to be well designed, installed and maintained. The concepts, methods and applications involved in ICT are constantly evolving on an almost daily basis. Therefore our knowledgeable specialist subcontractors are always on hand to help whether you want to simply upgrade your data cabling infrastructure or require a complete new network installation. We can install Cat 5e, Cat 6, Cat 6a and fibre optics cables as well as test and certify your installation upon completion.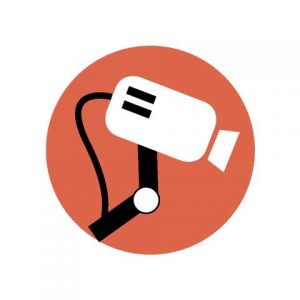 CCTV
When it comes to ensuring the protection of a home or business, intruder alarms and CCTV are a valuable tool that can be utilised. Wadys have access to a number of specialist subcontractors who can help provide security and CCTV solutions for residential, commercial and public sector premises. We always ensure that our supply chain are accredited by local trading standards and a number of our specialists have attained the highest level with the prestigious NSI Gold Award.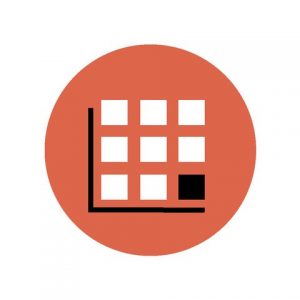 Door Access
There are such a wide range of technologies available to create Access Control Systems these include intercoms, video entry systems, swipe card readers, biometric readers and proximity readers. Access Control Systems can be adapted for many different requirements, that why choosing the right technologies and systems will depend greatly on how your premises are used. We use experienced and skilled specialist subcontractors that can provide comprehensive advice, installation and maintenance on all systems.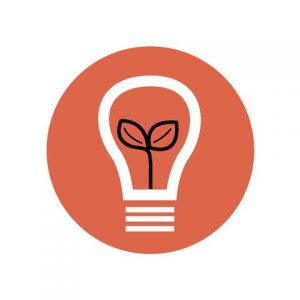 LED Lighting
There are so many benefits in replacing your existing light fittings with LED alternatives. You can benefit from better light levels, lower energy consumption (which reduces running costs) and the extended life of the luminaire (which reduces maintenance costs). There are many ethical reasons for you to make the change and switch to LED lighting by helping to save the worlds energy resources and reducing your Carbon footprint, so the great news is that you can also save money at the same time. There are also many other ways to save energy by fitting lighting controls like time clocks, occupancy sensors, daylight sensors and dimming controls as these ensure that lighting is only energised when required. Wadys offer a Lighting Audit which assess your existing lighting and provides you with an alternative LED option which then gives you the possible cost savings that will made and the payback period of the initial investment.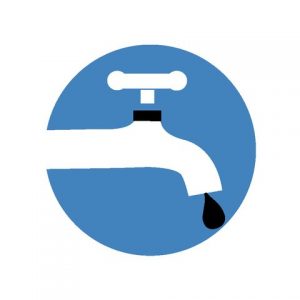 Mechanical
Wadys have adopted a partnership approach with regards to Mechanical installations, we work closely with our list of specialist mechanical contracting companies that provide high quality design, supply, installation, testing & commissioning and maintenance of mechanical systems. We have worked on a variety of projects with our supply chain partners who are all experienced in the mechanical industry, they provide design and install heating, plumbing, air conditioning, ventilation and electrical systems which suit your project's needs, and all our partners have expert knowledge in commercial, industrial and public sectors.