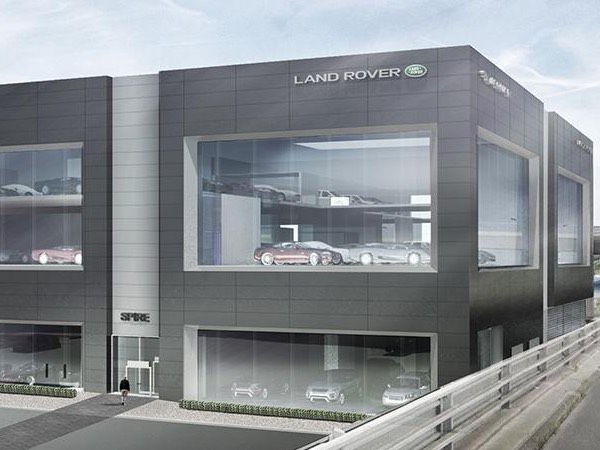 New Project for Jaguar Land Rover
We're delighted to announce that we've secured another motor dealership project. Jaguar Land Rover, Staples Corner, North London.
We are due to start on site in October and there is real anticipation for this project. The building will comprise a five storey premium showroom with associated workshop facilities, and a rooftop car park.