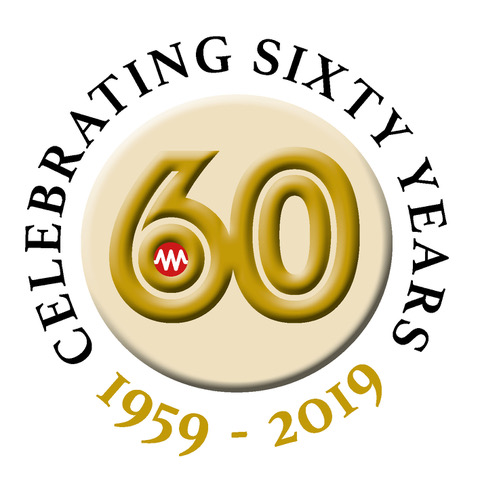 Wadys are proud to be celebrating 60 years in the Electrical Contracting Industry this year.
Times certainly have changed since 1959 when John Wady started the company JA Wady Electrical Contractors with no mobiles, computers or social media.
Doug took over in the late 90's and quickly bought things into the 20th & 21st Century and still continues to develop the company today.