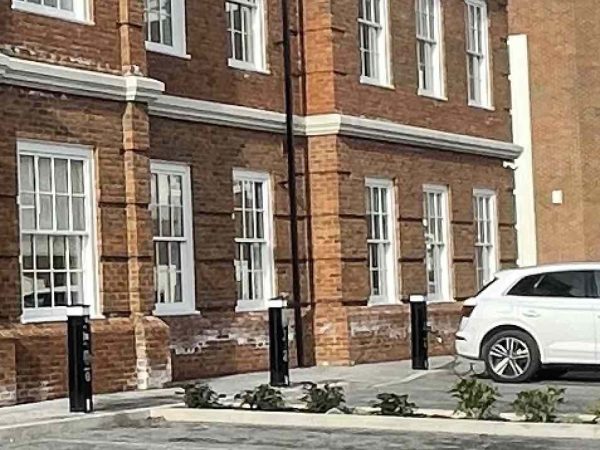 Do you have an electrical vehicle and want an EV charger installing at your home?
Are you a business looking to add EV charging to your premises?
Do you have a project and need/want to add EV charging?
If so, why not give us a call and see how we can help.
Our team of dedicated engineers have the knowledge and experience to be able to assist and guide you through your options. We are approved installers for numerous well-known manufacturers to allow us to provide a range of options to best suit your needs in terms of budget, timescales and performance.
For more information on EV Chargers CLICK HERE
Call 01234 359751 or email info@wadys.com