Wadys have been delivering professional and efficient
Electrical & Mechanical Building Services to customers since 1959.
Covid-19 Update
We continue to operate as normal during these difficult times, ensuring safety is our priority.
Our site based staff have adapted well to the new conditions & being in construction the use of PPE is a habit for us anyway. Some of our new PPE consists of clip on visors for hard hats, viral scarfs & 2Mtr rule added to our Hi-Vis vests. The majority of the office staff are still working from home & we have the necessary IT infrastructure & modern phone system that makes this easy.
CLICK PLAY TO WATCH OUR COMPANY VIDEO
SECTOR OVERVIEW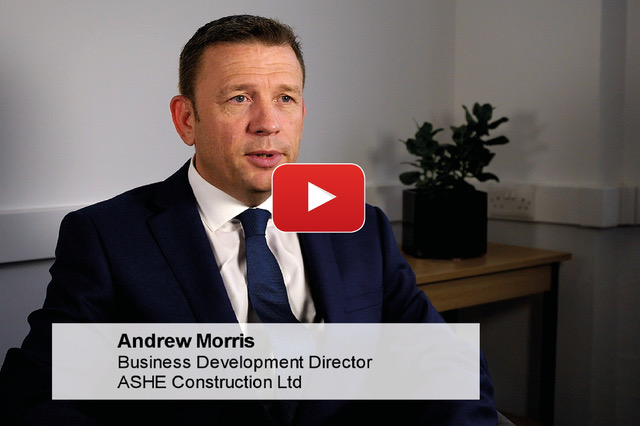 "Wadys are a user friendly, quality conscious supplier, we give them repeat business in return"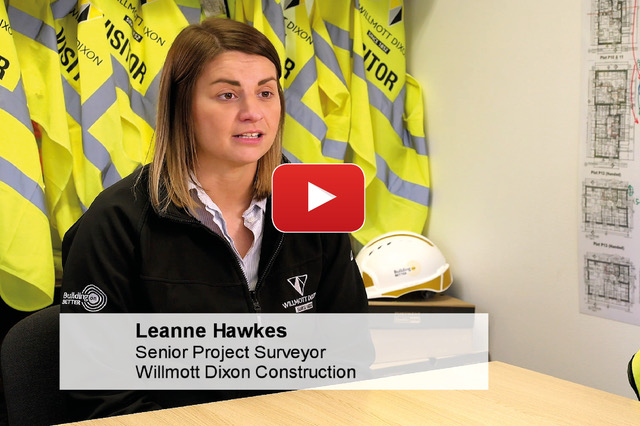 "Wadys give a personal approach, our collaboration works well on a number of projects due to the good relationship we have with their managers"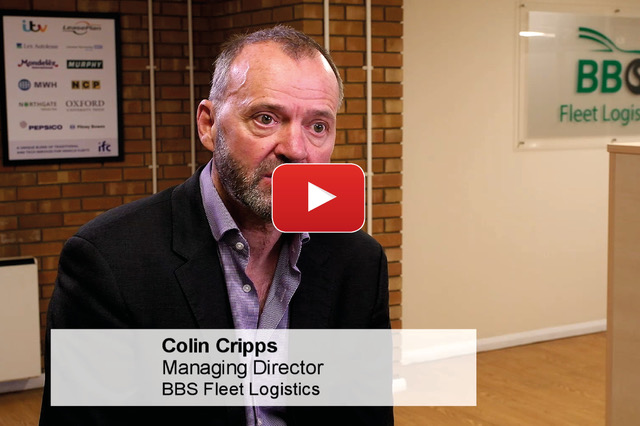 "Wadys carried out our LED replacement works in an efficient manor without disruption."